It is said that the manner in which one spends New Year's Eve paves the way for the rest of one's activities throughout the year. In that case, you should make it a point to celebrate New Year's Eve with a view that will stay with you forever, whether it be from a cruise ship, a rooftop bar, or the Eiffel Tower – the decision is yours! 
Not only is Europe a wonderful destination for spending the holidays, but it also evokes a distinct sense of both the bygone era and the contemporary allure that can be conjured up by Europe's unique architecture and culture in a way that no other place on earth can. Permit yourself to take pleasure in watching enormous fireworks shows, partaking in glittering celebrations, and appreciating new cultural traditions. We have compiled a list of the finest locations in Europe at which one can celebrate the New Year. 
London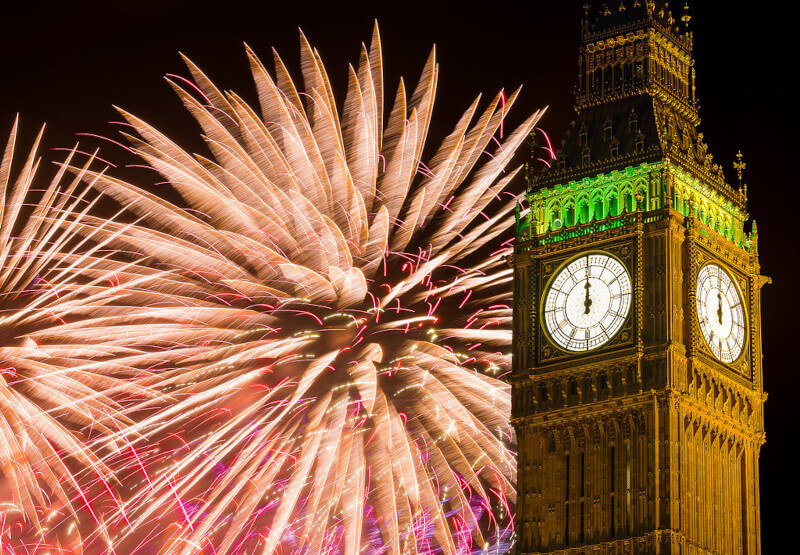 London  If you are looking for a more glamorous experience, you can go to one of the many heated rooftop bars that are available in this area. Here, you will find an incredible fireworks display along the River Thames. Although it is visible from many areas on the ground, the display is best seen from the river itself. There are a great number of parties, ranging from those that are officially sanctioned to those that are underground, and the parade held on New Year's Day is almost invariably very popular. 
Berlin 
Berlin hosts one of the largest street parties in all of Europe on New Year's Eve, and visitors should not miss out on the celebration. Between the Brandenburg Gate and the Victory Column, there is a stretch of the city that is approximately two kilometers long that sees the gathering of tens of thousands on New Year's Eve every year before the stroke of midnight. Live bands, DJs, and people from the neighborhood and further afield all having fun and getting into the celebration spirit of the new year can be found here. Fireworks are an essential component of any New Year's Eve celebration, and Berlin more than lives up to expectations in this regard. 
This event does not charge any admission fees; however, once things begin to pick up, there will be a limit placed on the number of attendees allowed in order to avoid overcrowding. Naturally, even if you are unable to make it into the main stretch, you will be able to view the fireworks from virtually any location in Berlin!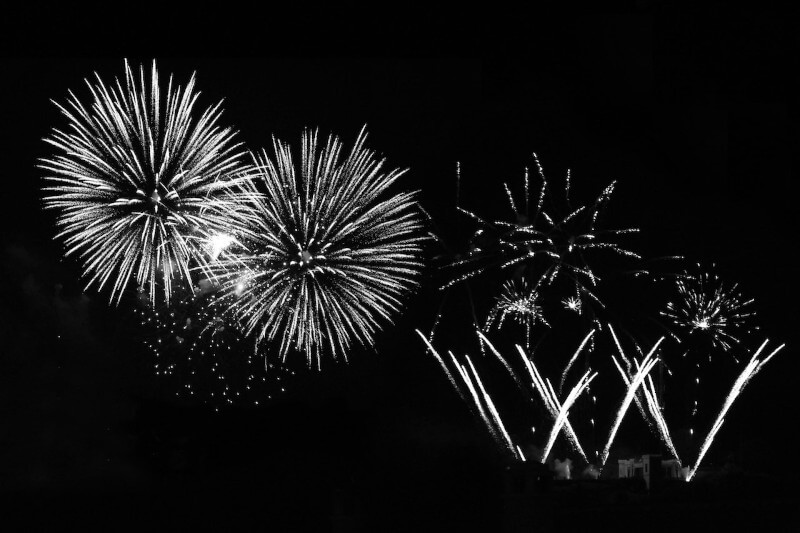 The winding, quaint streets that are characteristic of Amsterdam are largely responsible for the city's allure; walking down these streets gives one the impression that there is always something fresh and exciting waiting just around the next bend. You'll discover spontaneous block parties, scheduled events, and mystical delights nearly where ever you look on New Year's Eve thanks to all of the exuberance that's going on in the city. It's sure to be a night to remember. 
The New Year's countdown that will be broadcast on television will take place at The Hague, but festivities will take place all over the city! Java Island, which is located on the IJ waterfront of Amsterdam and faces the remainder of the city to the south, is the location of the formal fireworks show and party that is held in Amsterdam. Because so many museums are accessible on New Year's Day, you can follow up a rowdy night with a tranquil day of cultural exploration if you choose. 
Paris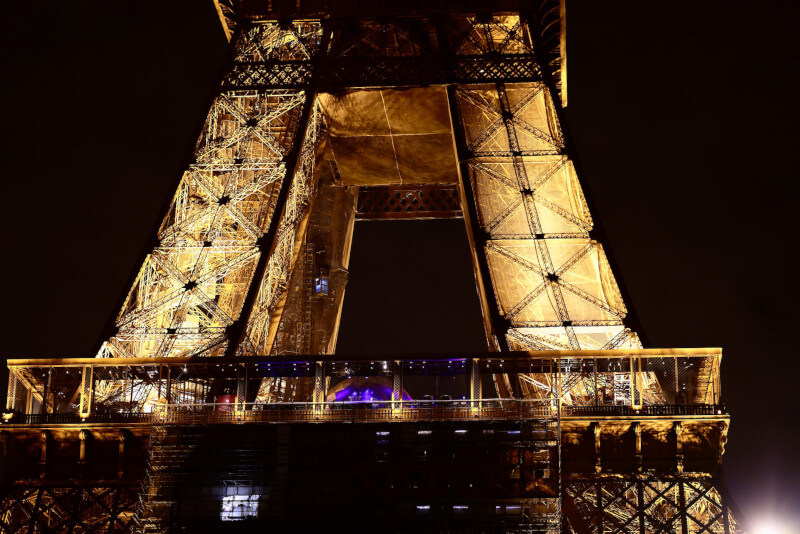 Do you believe that there is anything that could possibly top spending New Year's Eve inside the City that Never Sleeps? Me neither. You can be sure that whatever you're looking for in Paris will blow your mind because the city has been famous for its nightlife for centuries. There's no formal fireworks show, but fireworks are legitimate all through the city, and you are likely to see a few locals getting into the spirit of the new year.
There are a ton of parties to go to, and you can pick whether you want to celebrate at a snuggly eatery in the Marais, a stylish cocktail lounge center city, or join the festivities in any of the numerous museums! There are so many parties to go to, and you have your choice! There aren't many nights of the year that can compare to New Year's Eve when it comes to letting loose and partying like a local in Paris.   
Venice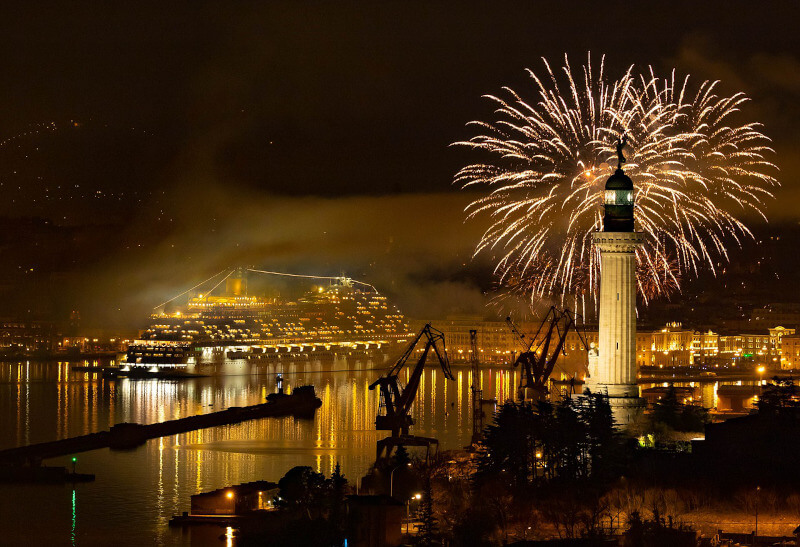 Dinners are the traditional first activity of the New Year's Eve celebration in Venice. Capodanno is a huge meal that is historically held on December 31st and includes lentils for the purpose of bringing good luck into the new year. If you are looking for another festive meal to partake in during the holiday season, consider attending Capodanno in Venice. Throughout the city, you'll find a plethora of options for celebrating Capodanno, ranging from opulent hotels to family-owned trattorias, and each one will be delectable. 
After you have finished your meal, make your way to Piazza San Marco, also known as St. Mark's Square, to watch the formal firework show! You can also partake in the "Love event" if you are traveling with that special someone. During this event, large numbers of couples get together to share a kiss and a champagne toast as they ring in the new year. Now, I might well think that we don't need to note the magic word that comes to everyone's head when speaking about Venice, but for the purpose of watching fireworks from on the water, here it is gondola!