Do you ever fantasize about going on adventures all over the world? Or are you perhaps just daydreaming about taking a trip to the place of your wildest imagination? The great news is that you do not need to have a money bush growing in your back garden, but the bad news is that you will need to become innovative in order to manage your budget and make the most of what you already have. Although it may appear simple on the surface, could you please explain the steps involved? This is among the questions that many people ask, so here is a detailed guideline on how to pull this off.
Obtain a Bank Card That Doesn't Impose Any Fees When Used in Other Countries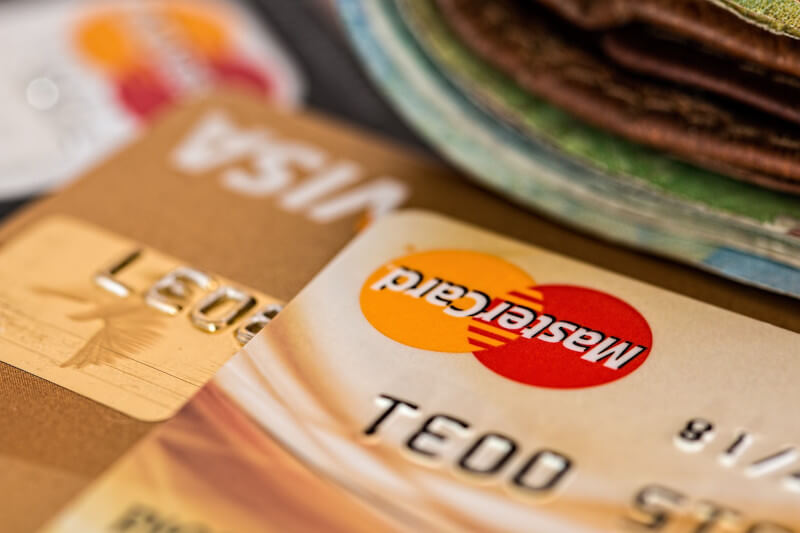 It is not as challenging as many people believe it to be to obtain a credit or debit card that will not incur fees each time you purchase in a foreign country. As a result of the banks' reluctance to heavily promote these credit cards for some unknown reason, a significant number of people are unaware that they even exist. Banks such as Capitec, FNB, and Bidvest are among the most common and successful.
Establish a savings account specifically for your upcoming vacation and make sure that it is inaccessible through any online banking platforms you use. This will help you avoid the temptation of spending the money you have set aside for your trip. Make absolutely certain that the sole way to get a hold of the funds is by physically going to the bank. You might be shocked by how successful even such a straightforward tactic can be. It is something that many travelers regularly engage in.
Make a Wise Reservation for Your Accommodation
It's not always simple, and there isn't a solution that works for everyone's travel accommodations needs, to find the right place to stay for your trip. Hostels or backpackers are a fantastic option for young people who are traveling by themselves. Apartments are almost always the most convenient form of lodging for families who are traveling together. Some travelers make it a point to search for lodging that provides either a free breakfast or a kitchenette, as doing so allows them to save money on some of the meals that they buy while traveling.
Last but not least, don't fail to do some research on the surrounding area of your accommodation. If you don't factor this into your budget, you might also find that your transportation expenses skyrocket rather rapidly. Last but not least, don't overlook the fact that any hotels offer incentive programs, which can get you some extra benefits such as a couple of free nights of stay or a bump up to a better room.
On the other hand, these suggestions for places to stay aren't the only ones we have for you. If you would like to cut costs even further when it comes to lodging…
Make Use of the Opportunities That WWoof Provides
Volunteers can connect with organic farmers all over the world through a network called World Wide Opportunities on Organic Farms. The volunteers, in exchange for their working hours and help, typically receive free lodging, meal allowance, and of course, the chance to discover more about all of the operations involved in organic agriculture. An additional intriguing option that is gaining acceptance is.
Participating In a House Swap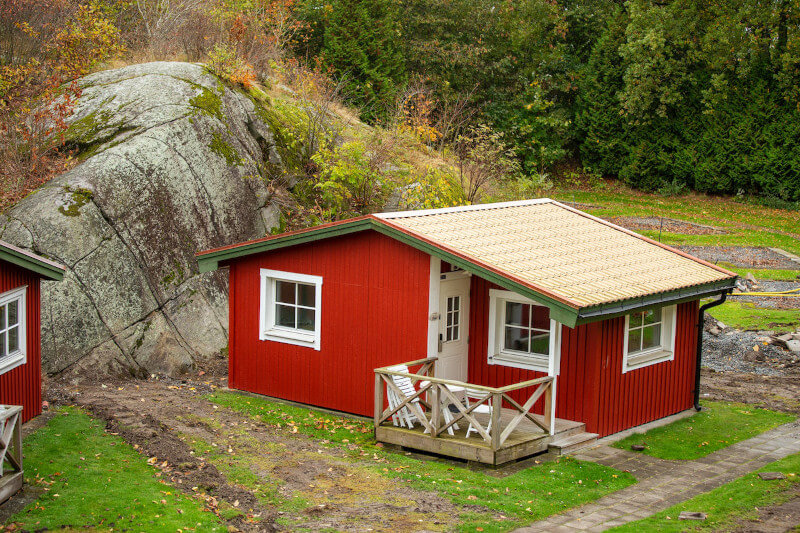 If you'd like to take a trip but don't want to spend any money on lodging, an excellent approach for people who wish to go on a trip but don't want to spend on accommodation is to trade houses with other vacationers who are searching for a place to stay abroad. There are a lot of people travellers who are either unaware that this choice is available or are aware of it but are reluctant to let a random person stay in their house because of safety concerns. While it's reasonable to have these reservations, house swapping is an excellent choice if you want to cut a significant amount of money out of the cost of your next trip to a vacation destination. Another wonderful option for those on a limited budget is…
Rent for Leisure Time
A site known as "Vacation Rentals By Owner" allows homeowners to rent out their holiday homes to travelers. These holiday homes can frequently offer a great deal of privacy, room, and, perhaps most importantly, good value for your dollar rand. On this site, you can search for rental properties in far more than 140,000 locations across more than 90 countries. We've saved the best for last: We can't finish this discussion about low-cost lodging without mentioning…
Remember to Bring the Necessary Items
Always carry the items you'll need with you, particularly those that will run out quickly and need to be replaced. For instance, make sure you always have a reliable travel flask, particularly when you're going hiking. When traveling, spending money on multiple bottles of water is an expense that is not necessary. In order to maintain your hygiene no matter where you go, you should always have a toiletry bag with you. Do not make the assumption that the hotel you will be spending the night in will provide you with an endless supply of toiletries. It is common for travellers to find that the prices of essentials in other countries are prohibitively expensive.
Participate in Activities That Are Popular Amongst the Locals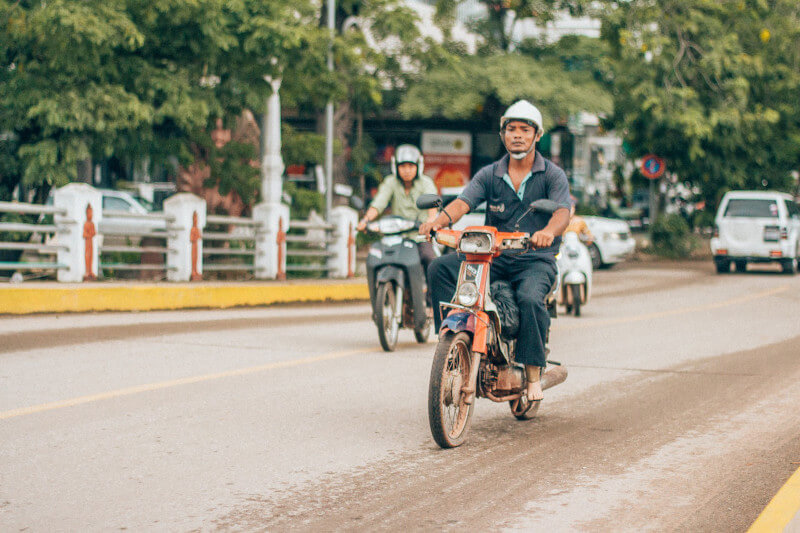 This is the go-to mode for many avid travellers. Wherever they go, they make it a point to talk to the locals and pick their brains for insider information whenever they can. This way, you can learn where the most delicious food can be found, where the city's finest kept secrets are, how to get around in the shortest amount of time, and much more information that is very helpful. This strategy not only helps you navigate a new city but also gives you the opportunity to meet people and form genuine connections.
Avoid Eating in Areas That Are Frequented by Tourists
It seems that in the majority of cities I've been to, if you walk a few blocks away from the city center, you can find restaurants with significantly lower prices. This is the primary reason why you never eat at restaurants that are located close to popular tourist destinations. A further useful piece of advice is…
Not beginning your search for a restaurant when you are already feeling hungry.
If you do that, you'll likely pick the most convenient option you find when you're looking for something to do. Rather than doing this, you should begin your search when you are not hungry and investigate all of the local restaurants before making a choice. Another way to cut costs and save money is to…
Find Activities to Do That Are Free
You can find much awesome stuff to do in the neighborhood if you just put in the effort to do some research. Participate in a cost-free walking tour. Find out which days of the week the exhibitions in the city offer free entry or, at the very least, a reduction in the normal price of admission. When available, take advantage of deals for students and senior citizens. Ask people who live in the area if you can't find the answers to these questions anywhere else.
Bargain – It's Certainly Something That many Local Businesses Expect From You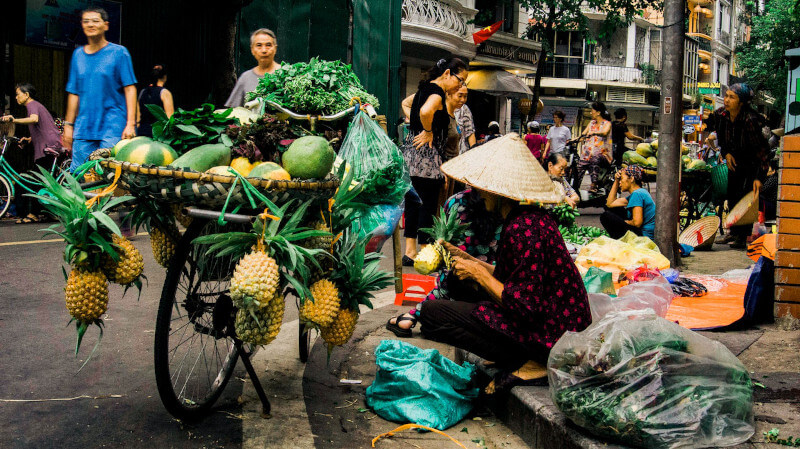 The initial asking price for anything you'll find at the flea market is typically more than twice what the item is actually worth in many parts of the world, particularly in Asia. This is most likely the situation because many vendors seek to make a profit off of naive travellers. However, in many instances, the vendors anticipate that the customer will attempt to barter for a lower price.
Make a Spending Plan, and Then Stick to It
We are aware that creating a budget and adhering to it can be challenging, but doing so can end up being very beneficial to you. Make a plan of which spots you will visit every day before you begin your travels, as well as which days you will devote more at each location and which days you will spend devote less time to each location. Always look for ways to cut costs, but don't forget to indulge in some of your favorite activities now and then. You are, after all, on holiday at the moment.
Look for Cash That Isn't Shown in Your Budget
If going on excursions is something you value, you should open a savings account so you can pay for them. Find a financial institution that provides a savings account with a maximum return, and put money into it after each pay period. Developing the habit of saving cash is essential, and seeing that money grows over time can serve as a potent incentive. This is true regardless of the size of the deposits that are made. You might believe that your budget is completely maxed out, but if you take a realistic look at it, you'll probably find some places where you can make some cuts and save money.
The amount spent on food typically includes some wastage, which can be reduced through improved planning. Rather than looking for other ways to fund your schooling, you could consider taking out personal student loans at an interest rate that is more favorable. This could free up cash each month. You will be able to invest in yourself and then repay it after you graduate. You should also consider shopping around for insurance at least once a year to determine whether or not another business provides a better offer.
When Selecting the Date, Maintain Some Degree of Flexibility
We are aware that it is challenging, and you probably already know this, but having some leeway in both your departure and arrival dates can be very helpful. In addition, regardless of where you intend to go in the end, you have a better chance of finding affordable options if you are flexible regarding the length of your layover.
Going to Shop at Local Farmers' Markets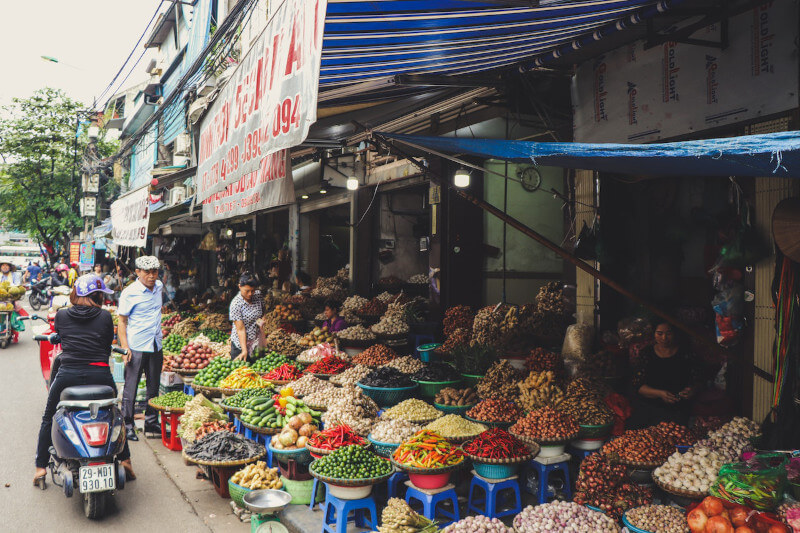 Rather than purchasing pre-packaged food, it is in your best financial and nutritional interest to shop at local farmer's markets for fresh produce. In addition, the majority of merchants will typically reduce their prices as the day draws to a close. You could take advantage of this opportunity by going grocery shopping and preparing a meal for yourself, or you could…
Think About Getting a City Pass
If you anticipate spending more than a few days in a city, purchasing a city card might be a cost-effective option for you. They offer free admission to some of the most popular museums and tourist attractions, special deals at local restaurants, and in certain cities even free use of the public transportation system.
Join a Community-Based Group on Facebook
Make sure the notifications are turned on so that it continues to appear in your feed. You're going to come across some posts that are irritating, but you might also find some deals that are surprisingly good. Additionally, make the most of…
Apps That Can Help You Travel on a Budget
Even though making reservations in advance comes with a number of benefits, it is possible to find better deals on a variety of apps available if you wait until the last minute. Therefore, it is most likely a smart idea to search through a variety of various travel apps and start comparing the prices for, for example, your hotel accommodation or car hire. It is even more advantageous to begin using this strategy early on in the organising process since it enables you to monitor price changes and respond promptly when you become aware of a price reduction or significant discount.
Get New Ideas From Travel Blog Posts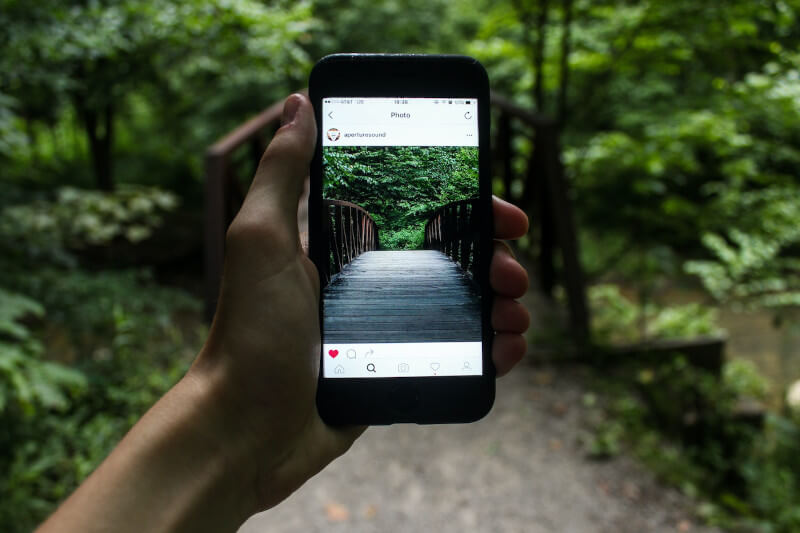 Gain wisdom from the experiences of other people. Travel bloggers are individuals who have been to the location that you are planning to visit and have a lot of information to share. They will be able to provide you with information regarding eateries and attractions that are not listed on TripAdvisor or Airbnb, as well as a variety of other recommendations that will be of great assistance to you during your stay.