During your time as a student, you will have access to some of the most advantageous travel opportunities of your entire lifetime. You've put in a lot of effort in your studies, we all know this, and you deserve a reward now and then, even if money is tight for you at the moment
The great news is that with a little bit of digging and some efficient organization, you can find the ideal location for your upcoming trip, whether it's just for a few days over the weekend or for an entire month during December. While some locations will offer you more affordable lodging and activities, others may be a bit more expensive but are guaranteed to give you the richer cultural experience that you have been searching for.
Therefore, if you are getting close to being ready to board your flights, allow us to assist you with that last step. In the following paragraphs, we will discuss some of the most beautiful destinations that you can go to as a student in addition to activities that you ought to participate in while you are there.
Traveling on a Budget in Germany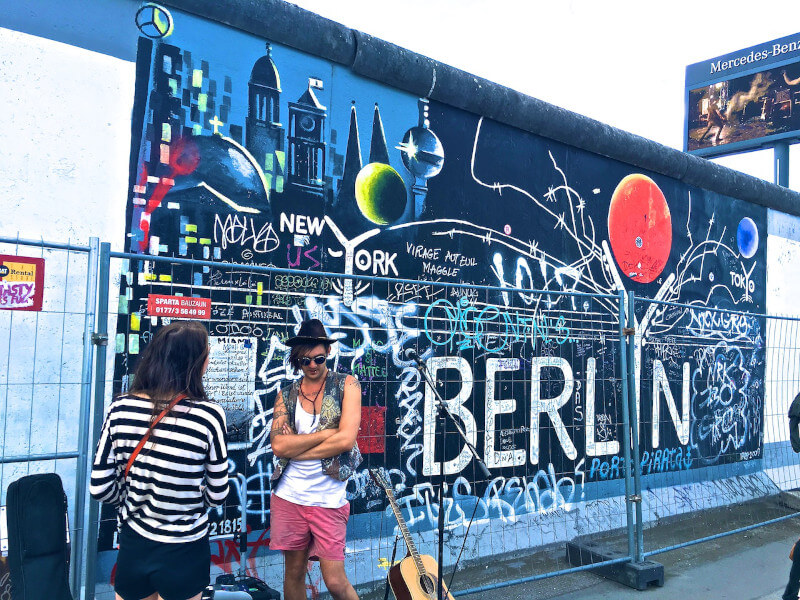 Berlin is the location to go if you want to experience a city that has a rich history, awe-inspiring monuments, delicious food and drink, and, of course, a thriving club scene. Students, especially those who enjoy traveling in large groups, will find that Germany's capital city, which has seen a meteoric rise in popularity over the past 30 years, is the perfect location for them to visit.
There is something for everyone in Berlin, whether you're interested in history and art or you're just there for the delicious beer and food. Not to mention that it is convenient to travel around, has reasonable prices, and the residents are always willing to lend a helping hand.
City of London, England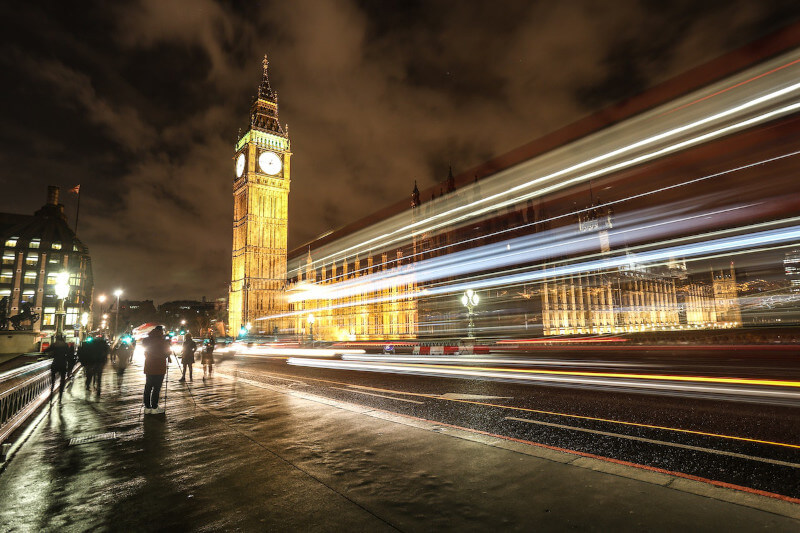 London is among the most famous cities in the world for a good reason. This city is teeming with world-class museums, fantastic British bars, and more popular tourist spots than you can imagine. This is the spot to go for students who are searching for a jam-packed schedule; regardless of whether you stop by Buckingham Palace, ride the London Eye, shop on Oxford Street, or watch a show in the West End, there is a great deal to do here. You should make it a point to finish off your visit with some traditional English bar food and a few pints of beer, regardless of the length of your visit to the country.
Shopping in Vietnam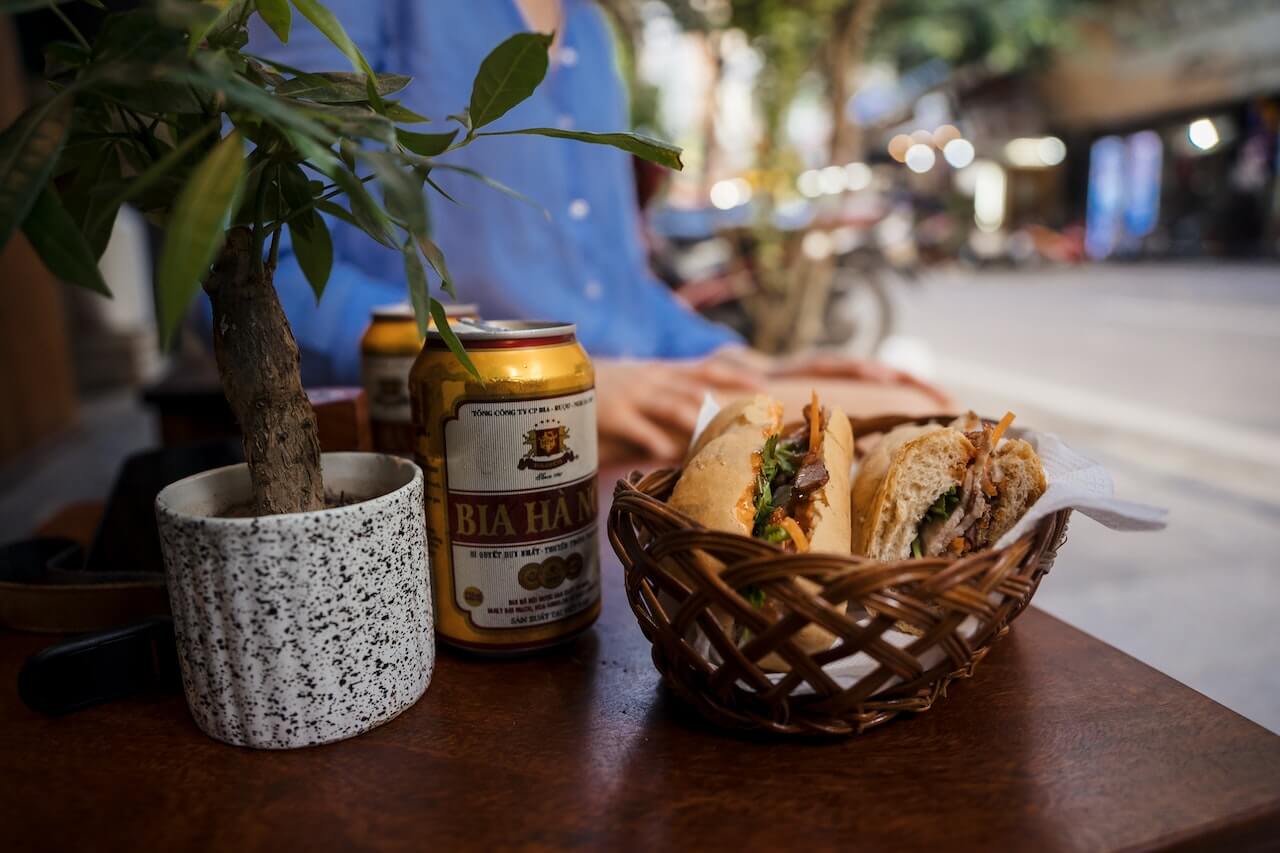 Hanoi, which is often referred to as the cultural capital of Vietnam, is the location of more than 15 museums, making it the ideal place to visit if you are interested in learning about the culture and history of that region of the world. You will be able to try lots of the delectable local dishes while you are there, as Hanoi is indeed home to some of the city's best street food. This makes it an ideal touristic destination for students, in addition to being very wallet-friendly.
It is an ideal location for a vacation that is culturally enriching but does not require a lot of effort on your part because both the city and its inhabitants have a laid-back attitude and provide a chill atmosphere. If that isn't enough to convince you to go there, the climate is pleasant for the majority of the year, and the coffee is among the best you'll find anywhere.
Activities That Are Out of the Ordinary in Barcelona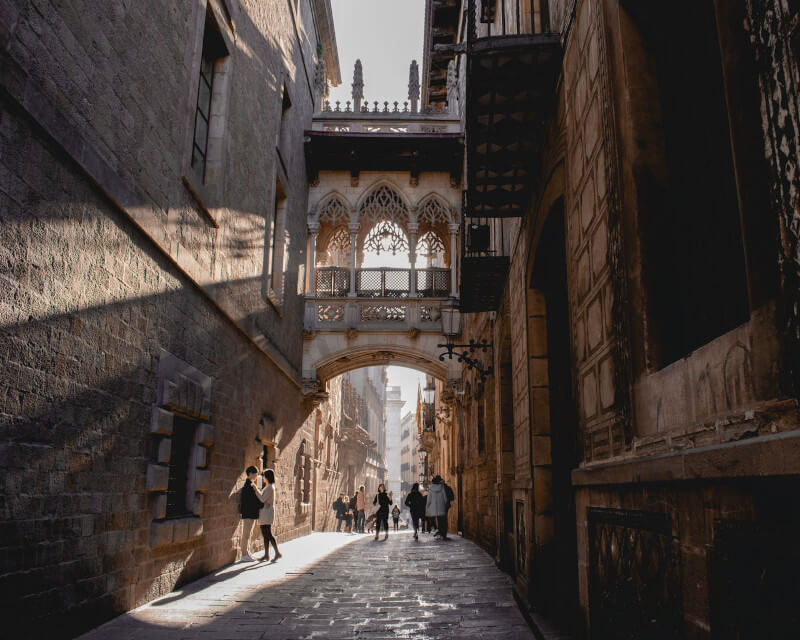 The ideal destination for a student would be Barcelona. During the day, you can stroll around the Gothic Quarter's cobblestone streets while taking in the city's picture-perfect architecture, breathtaking scenery, world-class art, and fascinating museums. Then, once the sun goes down, you can sample tapas and sangria at some of the liveliest bars in the city while you take in the city's lively nightclubs.
This area is well known for its high level of cultural diversity, making it the perfect location to meet students and backpackers from all over the world who share similar interests. If you are a solo wanderer, this could be a prime location for you, but if you are traveling with a group of people, it could be just as fascinating and enjoyable.
A City That Never Sleeps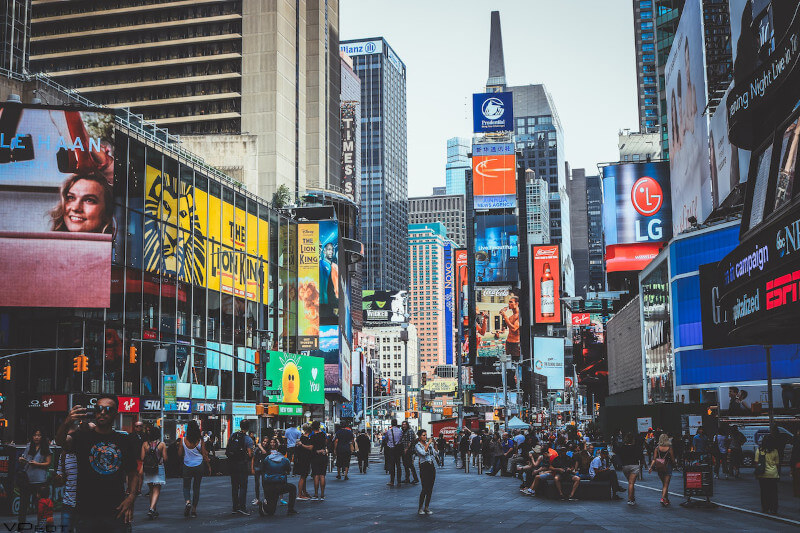 New York is a city that is known for its reputation as the "city that never sleeps," and there are many reasons why students should travel there. You should have no trouble finding activities to keep you occupied throughout the entire day, whether you're interested in cuisine, shopping, extraordinary architecture, historic sites, or entertainment. As far as destinations go, this one is on the pricier end of the spectrum. A visit to New York, on the other hand, is sure to be one of the highlights of any vacation, whether it's just for the weekend or even for the whole week.
You can get a bird's-eye view of the city from a very high vantage point, stroll through some of the most majestic parks in the country, and, of course, try some of the most delicious eateries and food stalls the United States has to offer. It is also a wonderful place to mingle with other people, and locals in New York are known for their warm and welcoming nature.
Bangkok, Thailand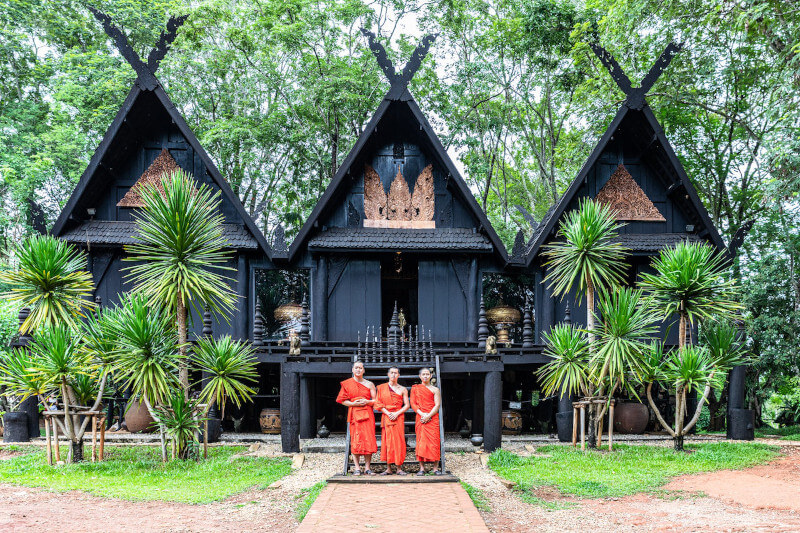 Among the most traveled places in all of Southeast Asia is Bangkok, which also happens to be the capital city of Thailand. This is an excellent location for students to travel to for two reasons: first, it is not very taxing on their wallets, and second, it is well known for having an exciting nightlife scene. Because so many travelers choose to spend their time here, it's a fantastic location for striking up conversations with strangers.
But going out and having fun isn't the only thing you should do in Thailand; you must also explore the floating marketplaces, indulge in some delectable Thai street food, and visit some of the most stunning temples in the country, such as the Grand Palace and Wat Pho.
A Country That Is Popular Amongst Travellers, Amsterdam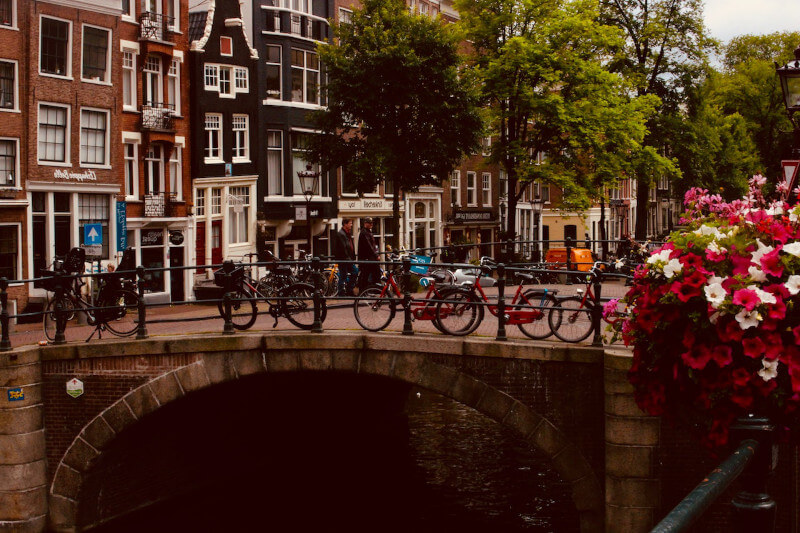 If you are searching for a city where you can enjoy wandering on foot or if you are someone who enjoys riding a bicycle, then you should put Amsterdam at the top of your travel list. You can take in the city's rich history while admiring its stunning architecture, canals, and bridges, which have made it a very popular tourist spot among younger travelers.
After spending the day chillaxing and having picnics in the park, you can discover the amazing nightlife that Amsterdam has to offer. You can explore the house where Anne Frank once lived, as well as the museums dedicated to Van Gogh and the Dutch Resistance.
The Real Treasures in Rome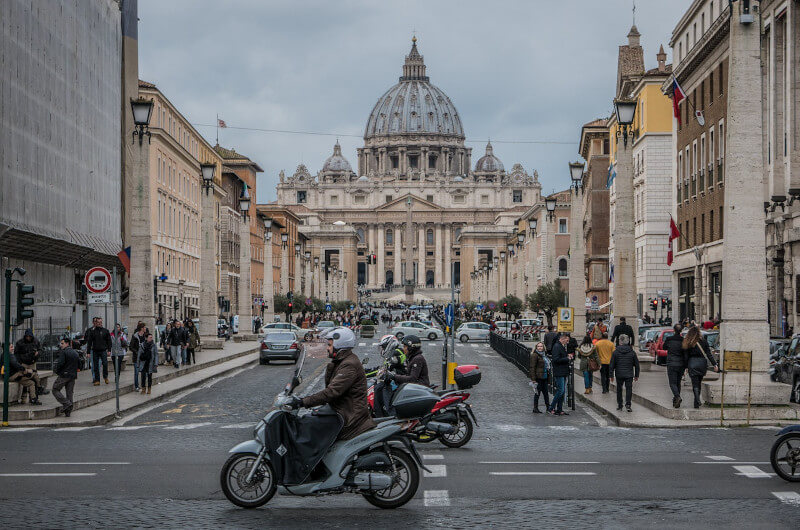 In conclusion, there is a good reason why Italy is one of the most popular destinations on most folk's bucket lists. When you're a student, there are additional reasons in favor of going. Rome is the location to go if you want to experience the real Italy because the city has never strayed too far from its historical traditions and customs.
The city is home to some of the world's most delicious cuisine in addition to a rich history, diverse artistic expression, and religious and cultural traditions. You cannot afford to miss out on this opportunity if, like the majority of students, you have a passion for foods such as pizza, pasta, ice cream, and coffee.
After you have tried some of the local cuisines, you can go sightseeing at the Parthenon, the Colosseum, the Vatican, and many other places. It is, in all honesty, a cultural wonderland that every person in their life ought to have the opportunity to witness, and being a student is the ideal time to do so.